Student Advisory Council on Undergraduate Education (SACUE) members are asked to attend monthly SACUE check-ins and will have the opportunity to work on two other projects with campus stakeholders (we will try to pair you with the projects of your choice).
2021-22 SACUE projects will be posted in August 2021
Monthly Check-Ins [REQUIRED]
We will dedicate 45 minutes each month to check-ins about remote and online instruction. We will use this time to learn about your experience, how you are feeling, what you are doing, learn what's working and what's not, and figure out which items to surface to the top. We will also have a regular short survey to gather your thoughts as you progress throughout the year. This meeting will be convened by the Vice Provost for Undergraduate Education.
Envision the Campus of Tomorrow
You will work with the Senior Planner in Physical & Environmental Planning to provide feedback on the Long Range Development Plan/Campus Master Plan. If you select this project, we would like you to engage and evaluate this project through an equity and inclusion lens. You will engage in either workshop-style sessions or other formats where you will have the opportunity to field questions.
Help Make CalCentral Even Better
The CalCentral / SIS team would again like to engage with SACUE on student-facing topics in CalCentral and related tools. You will work with the User Experience Design team to provide input on revisions to the enrollment experience and related change management, which will help us serve students more successfully.
L&S Advising - Navigating Your 2nd Year
College of Letters & Science Advising is looking for innovative ideas with an emphasis on equity and inclusion to help 2nd-year students better navigate the process of exploring majors and career, enrolling in appropriate classes, and declaring a major where they can thrive. L&S Advising wants to learn more about the student experience around choosing a major/switching majors and related course planning in the first two years, and what L&S Advising can do to facilitate this process. We would like feedback from students on sophomore re-orientation programming that we will offer in summer 2021, as well as ideas for student-facing tools around deciding and re-deciding majors that would be helpful.  This project seeks L&S students, with a special invitation extended to students in smaller L&S majors.
Remote Advising and Student Services for Fall 2020
A Student Engagement and Services Task Force has been charged to think about key questions and propose solutions for areas of the Berkeley student experience outside the classroom with an emphasis on equity and inclusion. The task force is developing recommendations and guidance around Plans for Reintegration to the Physical Campus, Building Community and Belonging in a Virtual Space, and Student Academic Support. The task force is seeking broad student representation to provide input via surveys and focus groups. As the student voice to the task force, your feedback will be incredibly valuable and ensures this group addresses topics, concerns, and areas of opportunity that students care about. Your participation in this project has the potential to positively impact the planning and policy for undergraduate students this academic year.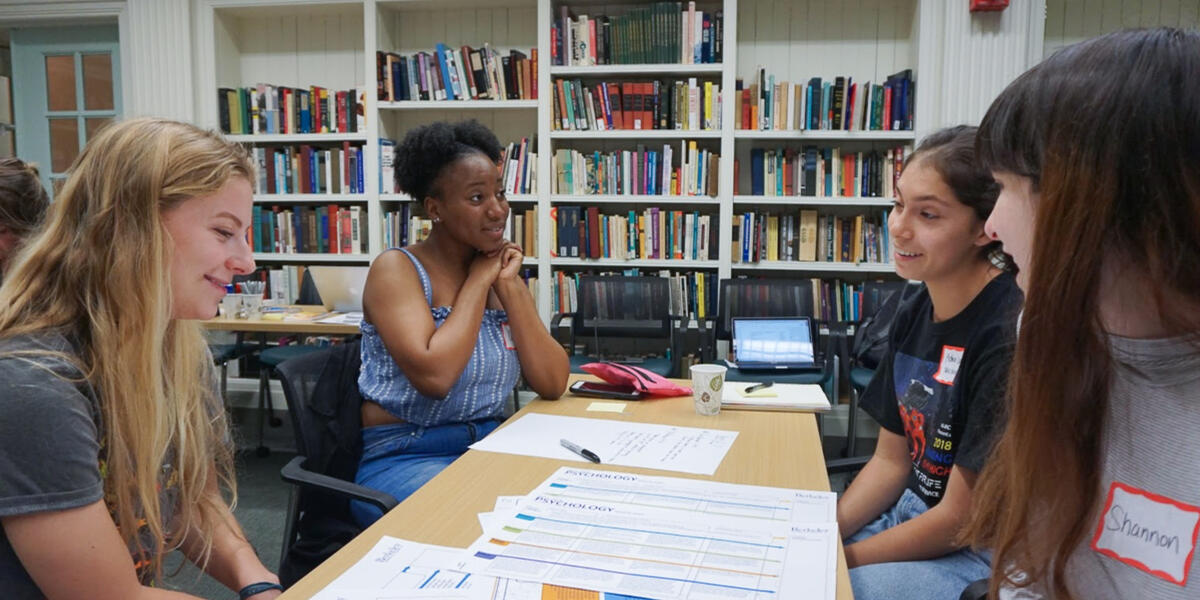 Transfer Major Maps
The Major Maps Project Team is seeking SACUE's help to develop transfer student versions of major maps, a new resource to help undergraduate students discover academic, co-curricular, and discovery opportunities at UC Berkeley. Students in this project will participate in workshops to test map prototypes and share feedback. This project is primarily seeking SACUE members who are transfers, but welcomes all students.