Members of the Student Advisory Council on Undergraduate Education (SACUE) are asked to attend monthly SACUE check-ins and provide feedback on up to two campus-wide projects.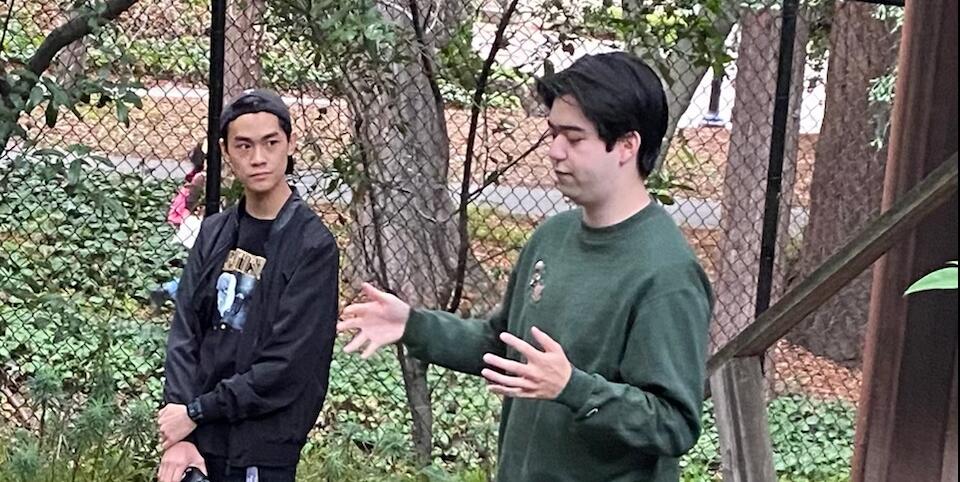 Monthly Check-Ins (REQUIRED)
We will dedicate 45 minutes each month to check-ins about your undergraduate experience, hear what's working and what's not, and figure out which issues to prioritize. We may also invite guests such as alumni or campus stakeholders to provide you with timely updates. This meeting will be convened by the Vice Provost for Undergraduate Education. In an ongoing effort to improve SACUE, we will also have a regular short survey to gather your input as you progress throughout the year.
One-on-One Meetings with VPUE Oliver O'Reilly
We will kick off the Fall 2022 semester with one-on-one appointments with Vice Provost for Undergraduate Education Oliver O'Reilly. In an ongoing effort to stay connected to your overall undergraduate experience, we will encourage SACUE members to schedule their meetings at the beginning of the term.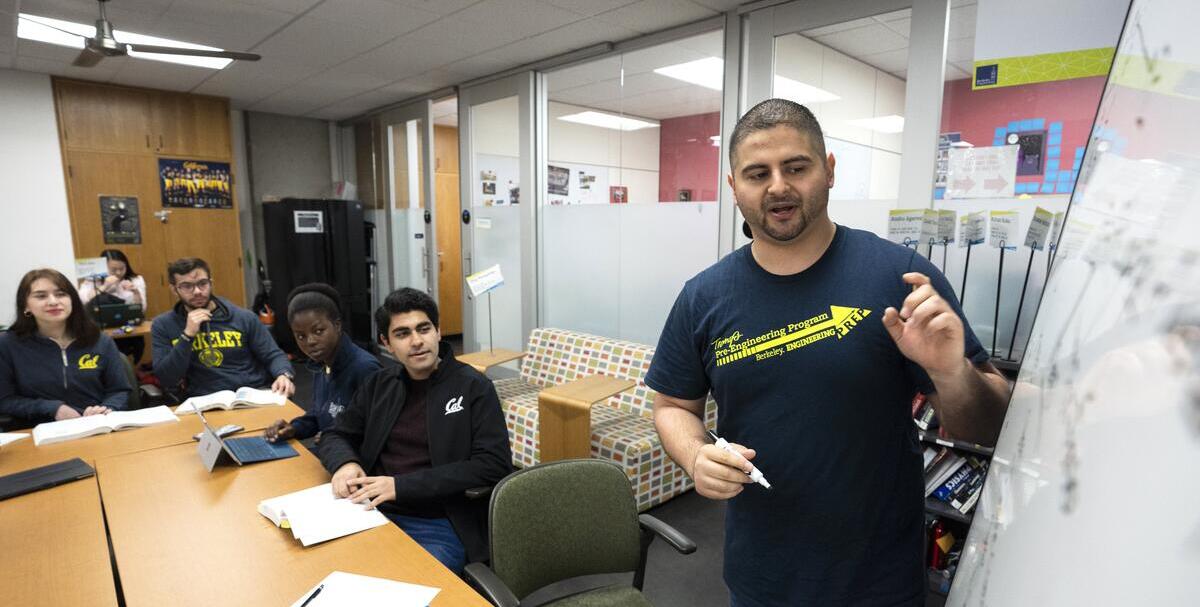 SACUE Panel for Advising Practices
At the end of fall and spring, six SACUE volunteers will collaborate with the Manager for Advising and Strategic Training (MAST) and a select number of Advising Fellows to organize an end-of-term panel. This panel is a wonderful way for SACUE to share experiences, best practices and feedback with the advising community. We look for suggestions and feedback that is  future thinking to better help staff plan for the future. Every student journey is different so we need a wide range of voices to continually support and improve the undergraduate experience.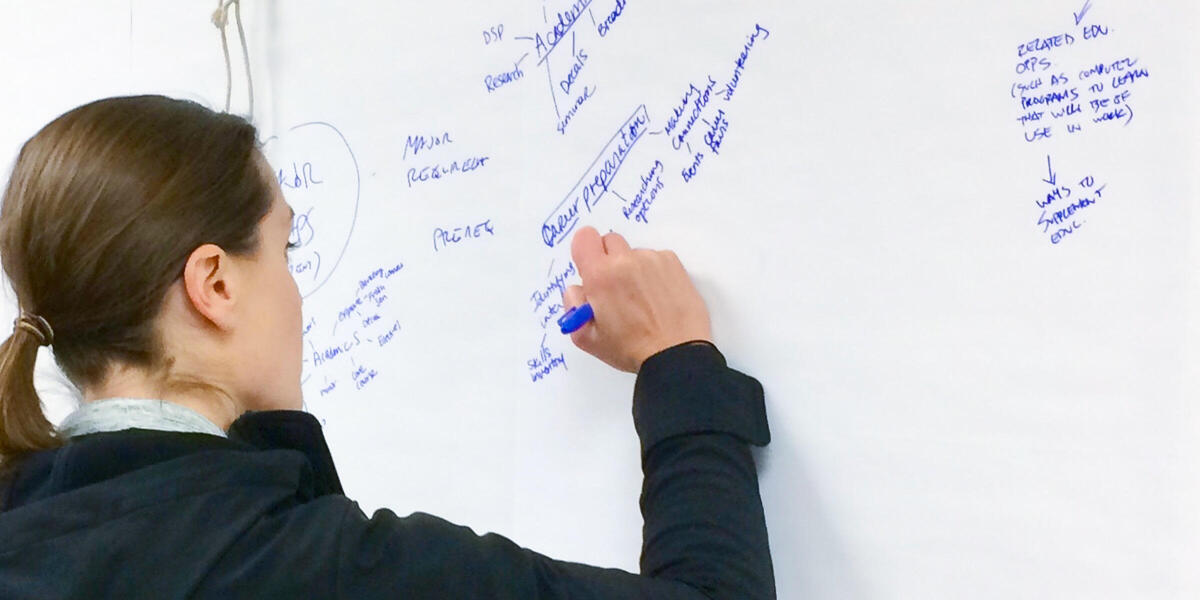 Help Make CalCentral Even Better
The Student Information Systems (SIS) User Experience (UX) team is seeking SACUE student input on CalCentral, the campus tool that Berkeley students rely on to see their enrollment, grades, and finances. The SIS UX team would like to look at a few student-facing features this coming year: 1) Student contributions to CalCentral: The ASUC is working with the Office of the Registrar on some CalCentral issues. The UX team is seeking feedback on how students can give input.2) Chatbots: Student-facing chatbots may become available in the coming year, and student input about their effectiveness will be important and crucial to student success. 3) Tuition information: Changes about tuition may be coming for future students. The UX team is seeking input on features and messaging.
L&S Sophomore Success Project
College of Letters & Science Advising is refining their sophomore summer reorientation, which launched in Summer 2021. We are seeking feedback from students on various aspects of the 8-week online program, including learning outcomes, language, module length, marketing, and ideas for increasing participation in live office hours. Participation will involve exploring the module independently for 20 minutes in preparation for 1-2 meetings a month. The remote meeting time will be TBD based on participant interest. The  in-person focus group will be once a month from 5:15-6pm on Thursdays. This is a high-impact project and your feedback will shape programming for thousands of L&S sophomore for years to come. All SACUE members (including transfers, students at any stage of study, students in any college) are welcome to engage.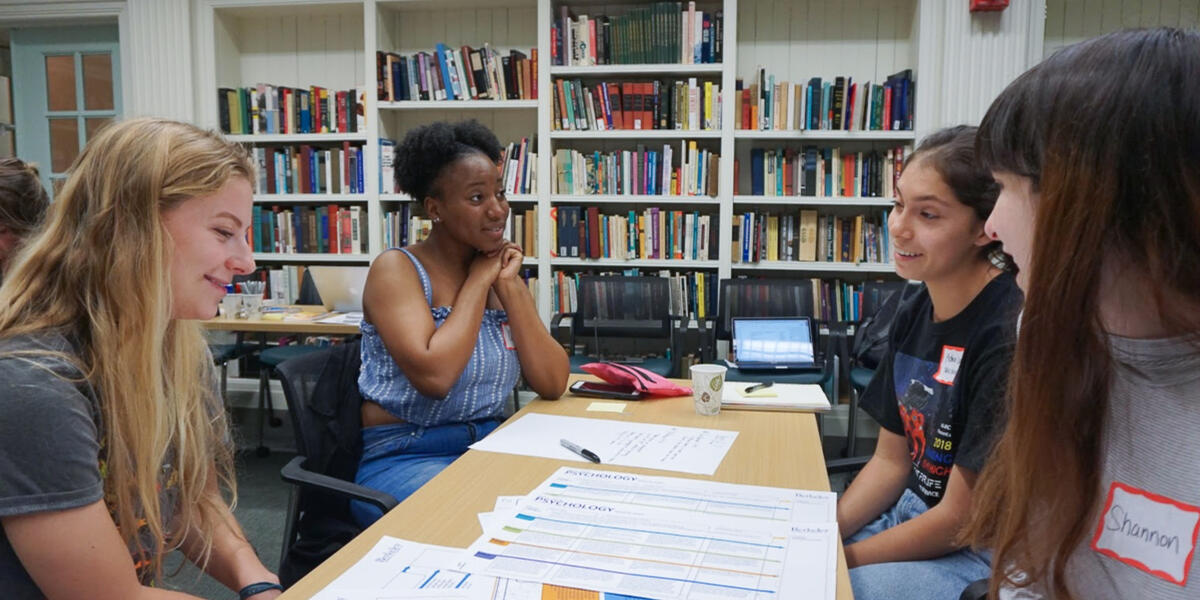 Major Maps
The Major Maps Project Team is seeking SACUE feedback on major maps, a resource that helps undergraduate students find academic, co-curricular, and discovery opportunities at UC Berkeley. Students in this project will participate in workshops and share feedback on a new map template and transfer student content. All SACUE students are welcome to join, especially transfer students.